About us
Mead Johnson is a renowned baby and infant nutrition brand. In Nijmegen we produce super premium infant nutrition to supply the largest market in the world, Greater China. We have our own Research & Development department where we develop new products. With over 3,000 employees worldwide, Mead Johnson is committed to give babies and children  the best start in life.
In Nijmegen over 500 enthusiastic colleagues work every day on our top-notch products.
In production, warehouse, the lab, R&D or the office.
Together we improve every single day!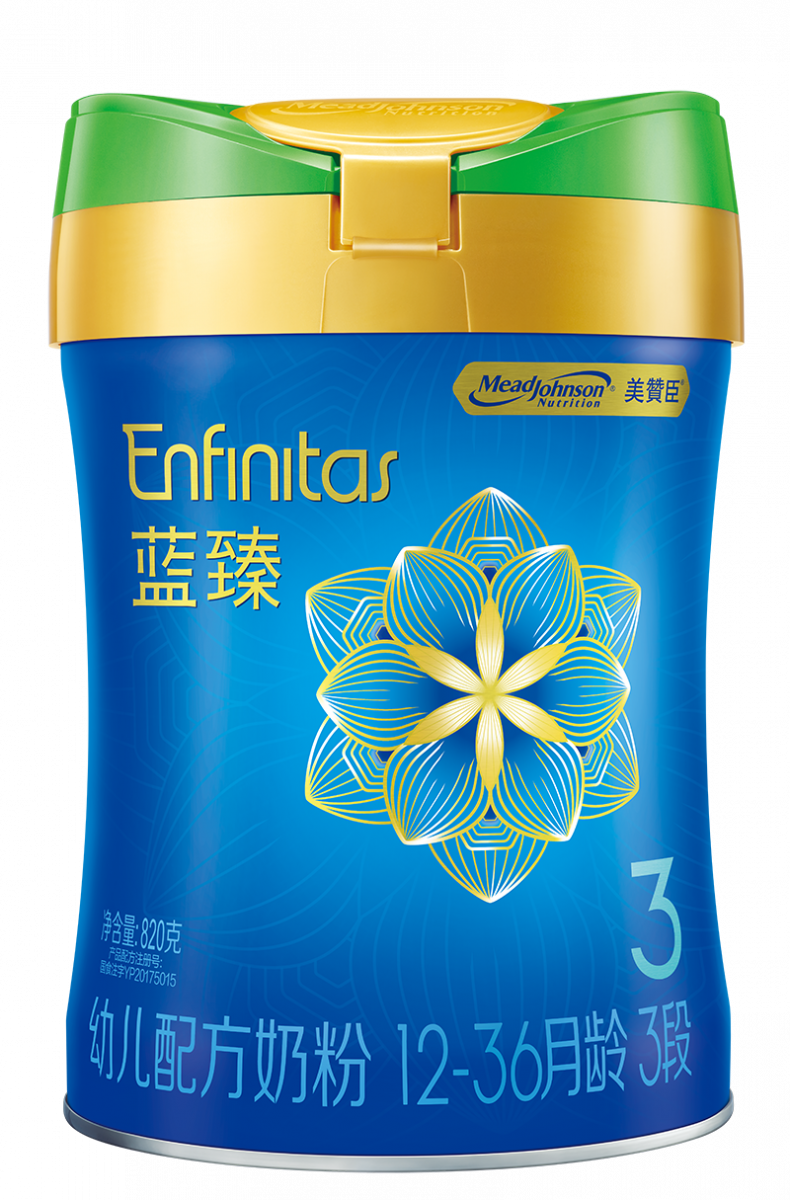 Our history
Mead Johnson was founded in 1905 by Edward Mead Johnson. It started as one of the first companies with scientific research in specialized infant nutrition. Therefore, we have more than 100 years of experience! Nijmegen factory was established in 1984 with one packaging line.
In the years that followed, we have become an important supplier to the Chinese market. Since 2021 we are part of Mead Johnson China. We have grown tremendously since the start – and we are still growing!
Welcome at Mead Johnson Nijmegen
Let's take a look inside our beautiful state-in-the-art factory.
Supply Chain is like Formula 1
It's about safety, quality, performance, speed, go that extra lab, winning together!
The Mead Johnson Nijmegen team
In Nijmegen we work together with a diverse multi-cultural team. We always put people first. There a lots of opportunities to develop yourself, to fulfill your ambitions and to successfully grow your career. Every day we keep improving with our wonderful team and lovely colleagues. You can really make a difference by working for our company that makes super premium infant nutrition. This is essential for the growth, health and development of children to fully unleash their potential; join Mead Johnson Nijmegen and begin to unleash yours too!
Wellbeing is essential! We have a team of Wellbeing Officers; for a listening ear, a strong shoulder or a helping hand. We also have 'the stadium' a room where you can have a nice time together a play some table football during the breaks. Winning together… that's what we strive for!
Every day I enjoy working in this beautiful factory"
I work at Mead Johnson because I can really make a difference here
We strive for excellence every single day and that gives me energy
We make top quality products and I am proud to contribute to that
I can work here with advanced machines and the latest techniques
Very proud to make top-notch products to give the babies the best start in life"